Pounds for Points Show Jumping League (1 of 12)
It's back, Wednesday night jumping, still starting at 6pm with the 45cm, before moving on up through the 60cm, 70cm, 80cm, 90cm and more if there's interest and time left.
We're running it as a points league once more, with the added incentive of the points converting into pounds for the league winners. 🙂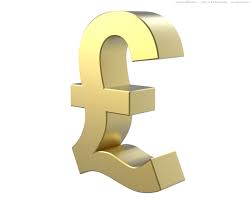 Notch up 2 points for every double clear over the course of the league, or 1 if you go clear in either phase. The more you compete over the same height, on the same horse/rider combo, (a minimum of 5 times before the final to qualify) the more points you will have stashed in your potential prize fund stash.
In addition to that every entry paid will go into a wee weekly Wednesday night draw. So loads of reasons why Laurel View is the place to be on Wednesday evenings.